00 Green Links Turn
Owasco, NY 13021
Type: Unimproved Land | MLS #: S1291177
This lot is located in a premier neighborhood in the Finger Lakes Region and is just off of Owasco Golf and Tennis Club. Walking distance to Owasco Lake with 3.87 acres of land, this lot has public sewer, public water, natural gas, and is only 1 of 2 lots available to build on in this neighborhood.
Read More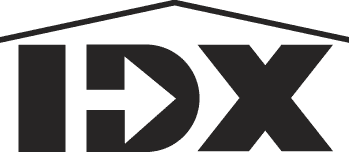 Listing Courtesy of Matthew Chalanick | Office: The Real Estate Agency
INTERIOR FEATURES
Bedrooms

Beds:

-
Bathrooms

Baths:

0
Heating and Cooling
Other Features

Fireplace:

No

Garage:

No
EXTERIOR AND BUILDING
Building Features

Type of Roof:

No information provided

Lot Size:

3.87 acres

Lot Description:

None

Exterior Features:

Construction

Structure Type:

Built in
COMMUNITY AND NEIGHBORHOOD
Schools
Location

County:

Cayuga

Directions:

Head northwest on E Lake Rd/Owasco Rd toward Oakridge Rd. Turn right onto Oakridge Rd. Turn left onto Green Links Turn.
SOURCES
MLS Information

Listing Agent:

Matthew Chalanick

Days on Market:

790

MLS ID:

S1291177

MLS Name:

NYS

MLS Area:

Owasco-054600

Last Modified:

09-26-2022

Office Name:

The Real Estate Agency

Broker MLS ID:

TREA01
OTHER
Read More