6659 Buckland Drive
Marcy, NY 13403
Type: Residential | MLS #: S1296934
This is a vacant building lot in Marcy, NY and within the Whitesboro School District! What are your advantages of building your new home here? This lot is in Buckland Estates, a tastefully manicured subdivision with public utilities at the road!
Read More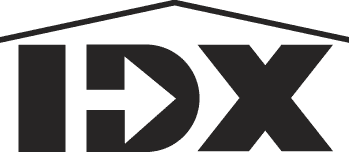 Listing Courtesy of Melissa Bushey | Office: Bradley and Bradley Real Estate
INTERIOR FEATURES
Bedrooms

Beds:

-
Bathrooms

Baths:

0
Heating and Cooling
Other Features

Fireplace:

No

Garage:

No
EXTERIOR AND BUILDING
Building Features

Type of Roof:

No information provided

Lot Size:

0.48 acres

Lot Description:

None

Exterior Features:

Construction

Structure Type:

Built in
COMMUNITY AND NEIGHBORHOOD
Schools
Location

County:

Oneida

Subdivision

Yes

Directions:

Route 49 to Cavanaugh Road, Marcy, NY, - travel North on Cavanaugh Road, turn left onto Hughes Road then take another left into Buckland Estates Development, you will see signs at each lot location.
SOURCES
MLS Information

Listing Agent:

Melissa Bushey

Days on Market:

845

MLS ID:

S1296934

MLS Name:

NYS

MLS Area:

Marcy-304400

Last Modified:

01-10-2023

Office Name:

Bradley and Bradley Real Estate

Broker MLS ID:

BRAD010
OTHER
Read More