This property
Lot B E Lake Road
Spafford, NY 13152
Type: Farm | MLS #: S1302159
Large lot located only minutes south of the Village in the Skaneateles School District. The gently rolling land provides a wonderful setting for your new home! This lot consists of 3 approved lots for one low price. Come enjoy the rural countryside near Skaneateles Lake.
Read More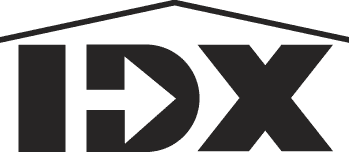 Listing Courtesy of Allen T. Olmsted | Office: Canaan Realty
INTERIOR FEATURES
Bedrooms

Beds:

-
Bathrooms

Baths:

0
Heating and Cooling
Other Features

Fireplace:

No

Garage:

No
EXTERIOR AND BUILDING
Building Features

Type of Roof:

No information provided

Lot Size:

1.71 acres

Lot Description:

None

Exterior Features:

Construction

Structure Type:

Built in
COMMUNITY AND NEIGHBORHOOD
Schools

School District:

Skaneateles
Location

County:

Onondaga

Directions:

East Lake Rd south from Route 20 approximately 8.5 miles on right. Land fronts both Dave Hull Rd and East Lake Rd.
SOURCES
MLS Information

Listing Agent:

Allen T. Olmsted

MLS ID:

S1302159

MLS Name:

NYS

MLS Area:

Spafford-315200

Last Modified:

12-27-2022

Office Name:

Canaan Realty

Broker MLS ID:

CANA
OTHER
Read More