206 Durgee Road
Orwell, NY 13302
Type: Other | MLS #: S1304909
Beautiful 25+ acre parcel is the perfect location for hunting or building a new home or camp on. Land has an existing well and power. Mostly wooded land that runs both sides of Durgees Road. Property is located near the Salmon River for some world class fishing.
Read More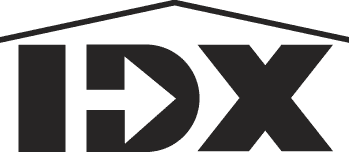 Listing Courtesy of Jaclyn Thomas | Office: Hunt Real Estate ERA
INTERIOR FEATURES
Bedrooms

Beds:

-
Bathrooms

Baths:

0
Heating and Cooling
Other Features

Fireplace:

No

Garage:

No
EXTERIOR AND BUILDING
Building Features

Type of Roof:

No information provided

Lot Size:

25.95 acres

Lot Description:

None

Exterior Features:

Construction

Structure Type:

Built in
COMMUNITY AND NEIGHBORHOOD
Schools

School District:

Altmar-Parish-Williamstown
Location

County:

Oswego

Directions:

Follow NY-13 South, turn left on Cemetery St., Continue onto Co Rt 22, turn right onto Co Rt 30, take a left onto Durgee Rd.
SOURCES
MLS Information

Listing Agent:

Jaclyn Thomas

Days on Market:

1910

MLS ID:

S1304909

MLS Name:

NYS

MLS Area:

Orwell-354000

Last Modified:

11-02-2022

Office Name:

Hunt Real Estate ERA

Broker MLS ID:

HUNT58
OTHER
Read More