559 Peterboro & Main Street
Lenox, NY 13032
Type: Unimproved Land | MLS #: S1312018
Over 15 acres with nearly 2,100' along Cowaselon Creek. Mostly wooded with double road frontage on both Main Street and State Route 13. Ideal spot for a small business or warehouse.
Read More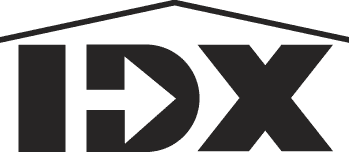 Listing Courtesy of Allen T. Olmsted | Office: Canaan Realty
INTERIOR FEATURES
Bedrooms

Beds:

-
Bathrooms

Baths:

0
Heating and Cooling
Other Features

Fireplace:

No

Garage:

No
EXTERIOR AND BUILDING
Building Features

Type of Roof:

No information provided

Lot Size:

15.74 acres

Lot Description:

None

Exterior Features:

Construction

Structure Type:

Built in
COMMUNITY AND NEIGHBORHOOD
Schools

School District:

Canastota
Location

County:

Madison

Directions:

From Village of Canastota head north on Route 13. Cross over the thruway. Land on left just before next bridge (1,000') OR Main Street from Village to land on left across from treatment plant.
SOURCES
MLS Information

Listing Agent:

Allen T. Olmsted

MLS ID:

S1312018

MLS Name:

NYS

MLS Area:

Canastota-Village-253601

Last Modified:

12-06-2022

Office Name:

Canaan Realty

Broker MLS ID:

CANA
OTHER
Read More