Bolivar Road
Wellsville, NY 14895
Type: Business | MLS #: R1312837
47.40 acres of prime building location for a business or housing development. This property boarders the Wellsville Country Club. The back part of this property is located in the Town of Scio adjacent to the Wellsville Town line. Allegany County Parcels: ID#225.-3-35.1 & ID#225.-1-16.11.
Read More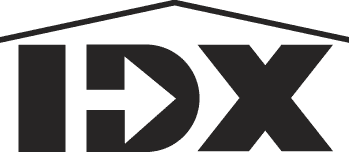 Listing Courtesy of Victoria A Joyce-Middaugh | Office: Middaugh Real Estate, Inc.
INTERIOR FEATURES
Bedrooms

Beds:

-
Bathrooms

Baths:

0
Heating and Cooling
Other Features

Fireplace:

No

Garage:

No
EXTERIOR AND BUILDING
Building Features

Type of Roof:

No information provided

Lot Size:

23.4 acres

Lot Description:

None

Exterior Features:

Blacktop Driveway, Dirt Driveway
Construction

Structure Type:

Built in
COMMUNITY AND NEIGHBORHOOD
Schools
Location

County:

Allegany

Subdivision

Morris Reserve

Directions:

Access to this property is via State Route 417 West. Turn right into the Wellsville Shopping Plaza between McDonalds & the Chinese Restaurant, go straight past Tractor Supply and Manor Hills Nursing Home.
Green And Energy Features
SOURCES
MLS Information

Listing Agent:

Victoria A Joyce-Middaugh

Days on Market:

764

MLS ID:

R1312837

MLS Name:

NYS

MLS Area:

Wellsville-027089

Last Modified:

09-20-2022

Office Name:

Middaugh Real Estate, Inc.

Broker MLS ID:

MIDD
OTHER
Property Condition

Resale
Read More