1869 Hardscrable Road
Fairfield, NY 13416
Type: Other | MLS #: S1320180
Looking to build your dream home or just have a little get away to enjoy and hang out. Well here it is. This property is semi wooded and had apple trees and loads of deer to view. This land is only 15-20 minutes to all shopping and services. There is electric at the road well and septic systems will be needed to build. Come on out and enjoy the country living . Call today for your showing or additional information.
Read More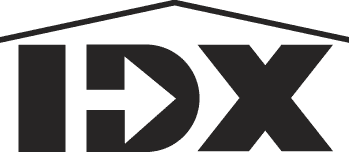 Listing Courtesy of Delbert Ball | Office: Keller-Williams Mohawk Valley
INTERIOR FEATURES
Bedrooms

Beds:

-
Bathrooms

Baths:

0
Heating and Cooling
Other Features

Fireplace:

No

Garage:

No
EXTERIOR AND BUILDING
Building Features

Type of Roof:

No information provided

Lot Size:

6 acres

Lot Description:

None

Exterior Features:

Construction

Structure Type:

Built in
COMMUNITY AND NEIGHBORHOOD
Schools

School District:

West Canada Valley
Location

County:

Herkimer

Directions:

Travel St Rt 28 north from Herkimer and turn right on to Castle Rd turn right at the intersection and property is on the right.
SOURCES
MLS Information

Listing Agent:

Delbert Ball

Days on Market:

708

MLS ID:

S1320180

MLS Name:

NYS

MLS Area:

Fairfield-212489

Last Modified:

12-29-2022

Office Name:

Keller-Williams Mohawk Valley

Broker MLS ID:

KLRW010
OTHER
Read More