Westland Drive
Eaton, NY 13310
Type: Other | MLS #: S1321282
Great building lot, mostly wooded and located near the west end of upper Leland Pond. Paved, quiet neighborhood road. View through trees of upper part of the pond. Public boat launch is not far away.
Read More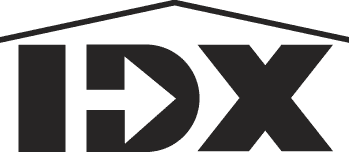 Listing Courtesy of Catherine McDevitt | Office: Hamilton Village R.E., LLC
INTERIOR FEATURES
Bedrooms

Beds:

-
Bathrooms

Baths:

0
Heating and Cooling
Other Features

Fireplace:

No

Garage:

No
EXTERIOR AND BUILDING
Building Features

Type of Roof:

No information provided

Lot Size:

1.15 acres

Lot Description:

None

Exterior Features:

Construction

Structure Type:

Built in
COMMUNITY AND NEIGHBORHOOD
Schools

School District:

Morrisville-Eaton
Location

County:

Madison

Directions:

Route 26 to Cole Road, take a right onto Westland Drive. Property down on the right past the first house.
SOURCES
MLS Information

Listing Agent:

Catherine McDevitt

Days on Market:

699

MLS ID:

S1321282

MLS Name:

NYS

MLS Area:

Eaton-252689

Last Modified:

03-02-2022

Office Name:

Hamilton Village R.E., LLC

Broker MLS ID:

HVRE01
OTHER
Read More