Hinman Road
Richland, NY 13142
Type: Residential | MLS #: S1323681
Building lot located in the village of Pulaski is in walking distance to the parks, downtown, schools, and Salmon River for some great fishing! This cleared building lot has water, sewer, high speed internet, cable, electric & natural gas available. Great location and perfect for your new home. Recently leveled and had gravel put in. Ready for to build!
Read More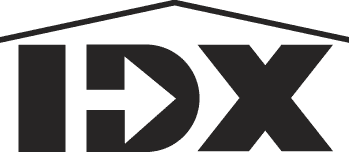 Listing Courtesy of Andrea Wisgo | Office: Salmon River Realty
INTERIOR FEATURES
Bedrooms

Beds:

-
Bathrooms

Baths:

0
Heating and Cooling

Heating:

None
Other Features

Fireplace:

No

Garage:

No
EXTERIOR AND BUILDING
Building Features

Type of Roof:

No information provided

Lot Size:

0.48 acres

Lot Description:

None

Exterior Features:

Gravel Driveway
Construction

Structure Type:

Built in
COMMUNITY AND NEIGHBORHOOD
Schools

School District:

Pulaski Academy and Central
Location

County:

Oswego

Directions:

From US Route 11, turn onto County Route 5 (Lake Street) in Pulaski. At the Y in front of the school keep right and the property is on the left.
SOURCES
MLS Information

Listing Agent:

Andrea Wisgo

Days on Market:

404

MLS ID:

S1323681

MLS Name:

NYS

MLS Area:

Pulaski-Village-355001

Last Modified:

09-23-2022

Office Name:

Salmon River Realty

Broker MLS ID:

SRRE01
OTHER
Read More