This property
00 North Street
Dryden, NY 13053
Type: Business | MLS #: S1324075
Prime Commercial Land in the Village of Dryden - Ready for Development! This 42+ acre property is located in a Light Industrial/Business Park Zoning District which allows for all primary Commercial development, including: hotel, restaurant, retail, indoor warehousing, light manufacturing, professional offices, healthcare facilities, medical offices, and 55+ community projects. This property is located next to a new Dollar General and directly across from the entrance to Tompkins Cortland Community College, and has frontage on NYS Route 13, North Road, Mott Road and Ellis Road. There is excellent visibility with sewer, electric, natural gas and municipal water available.
Read More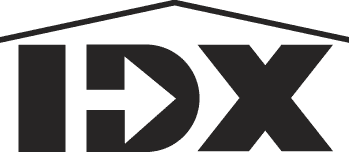 Listing Courtesy of Carl Snyder | Office: Landquest Inc.
INTERIOR FEATURES
Bedrooms

Beds:

-
Bathrooms

Baths:

0
Heating and Cooling
Other Features

Fireplace:

No

Garage:

No
EXTERIOR AND BUILDING
Building Features

Type of Roof:

No information provided

Lot Size:

42.5 acres

Lot Description:

None

Exterior Features:

Construction

Structure Type:

Built in
COMMUNITY AND NEIGHBORHOOD
Schools

School District:

Dryden
Location

County:

Tompkins

Directions:

North Street/Route 13 next to Dollar General and across from Tompkins Cortland Community College.
SOURCES
MLS Information

Listing Agent:

Carl Snyder

MLS ID:

S1324075

MLS Name:

NYS

MLS Area:

Dryden-Village-502401

Last Modified:

10-19-2022

Office Name:

Landquest Inc.

Broker MLS ID:

NYLA01
OTHER
Read More