1841 State Route 104
Ontario, NY 14519
Type: Business | MLS #: R1331986
Take a look at this nice 5.19 Acres of Commercial Land on State Route 104. With Over 440 feet of Frontage and approximately 500 feet deep. Located in a wonderful commercial area. Only Two lots over from the New Dunkin Donuts and directly across from the Ontario Firemans Field.
Read More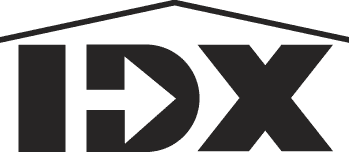 Listing Courtesy of Warren P. Seeley Jr. | Office: Howard Hanna
INTERIOR FEATURES
Bedrooms

Beds:

-
Bathrooms

Baths:

0
Heating and Cooling
Other Features

Fireplace:

No

Garage:

No
EXTERIOR AND BUILDING
Building Features

Type of Roof:

No information provided

Lot Size:

5.19 acres

Lot Description:

None

Exterior Features:

Construction

Structure Type:

Built in
COMMUNITY AND NEIGHBORHOOD
Schools

Elementary School:

Middle School:

Wayne
Location

County:

Wayne

Directions:

From 104 & Knickerbocker Rd head West on 104 the property is on the North side to the right of 1807 State Route 104.
SOURCES
OTHER
Read More