44510 Nys Route 12
Alexandria, NY 13607
Type: Business | MLS #: S1336861
Amazing opportunity to purchase loads of acreage with over 1700' of road frontage. Public water is to the property. Sellers are willing to sell the frontage off first but not the acreage in the back. Sellers will look at offers for sub-division for legal lots. This is a rare find on State Route 12 with tons of possibilities. Call for more information.
Read More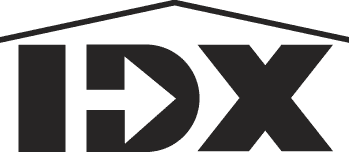 Listing Courtesy of Brandie Beebe | Office: Staie on the Seaway Real Estate Services RES, LLC.
INTERIOR FEATURES
Bedrooms

Beds:

-
Bathrooms

Baths:

0
Heating and Cooling
Other Features

Fireplace:

No

Garage:

No
EXTERIOR AND BUILDING
Building Features

Type of Roof:

No information provided

Lot Size:

131.68 acres

Lot Description:

None

Exterior Features:

Gravel Driveway
Construction

Structure Type:

Built in
COMMUNITY AND NEIGHBORHOOD
Schools

School District:

Alexandria
Location

County:

Jefferson

Directions:

Between Interstate 81 and Alexandria Bay. Look for signs on your right going towards Alexandria Bay.
SOURCES
MLS Information

Listing Agent:

Brandie Beebe

MLS ID:

S1336861

MLS Name:

NYS

MLS Area:

Alexandria-222289

Last Modified:

09-10-2021

Office Name:

Staie on the Seaway Real Estate Services RES, LLC.

Broker MLS ID:

STAI01
OTHER
Read More