Darling Drive
Oswego-City, NY 13126
Type: Residential | MLS #: S1347968
This 4+ Acre lot is located on the quiet street of Darling Drive just off West 5th Street near the Oswego Middle School. The possibilities are endless for what could be done with the property, it is just waiting for someone to build their ideal dream home on it!
Read More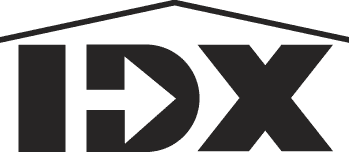 Listing Courtesy of Ryan Galloway | Office: Century 21 Galloway Realty
INTERIOR FEATURES
Bedrooms

Beds:

-
Bathrooms

Baths:

0
Heating and Cooling
Other Features

Fireplace:

No

Garage:

No
EXTERIOR AND BUILDING
Building Features

Type of Roof:

No information provided

Lot Size:

4.19 acres

Lot Description:

None

Exterior Features:

Construction

Structure Type:

Built in
COMMUNITY AND NEIGHBORHOOD
Schools
Location

County:

Oswego

Directions:

Turn off of West 5th Street onto Darling Drive, property located straight back.
SOURCES
MLS Information

Listing Agent:

Ryan Galloway

Days on Market:

580

MLS ID:

S1347968

MLS Name:

NYS

MLS Area:

Oswego-City-351200

Last Modified:

06-14-2022

Office Name:

Century 21 Galloway Realty

Broker MLS ID:

GALC21
OTHER
Read More