0000 State Route 3
Palermo, NY 13069
Type: Other | MLS #: S1353749
If you are looking for a commercial lot to put your business on this is the one, contingent on obtaining zoning change to commercial. Great location on a very visible site. Level and very dry.
Read More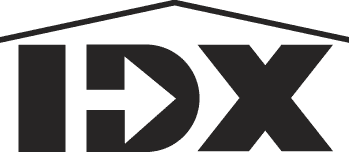 Listing Courtesy of Susan Fiorini | Office: Howard Hanna Real Estate
INTERIOR FEATURES
Bedrooms

Beds:

-
Bathrooms

Baths:

0
Heating and Cooling
Other Features

Fireplace:

No

Garage:

No
EXTERIOR AND BUILDING
Building Features

Type of Roof:

No information provided

Lot Size:

15.59 acres

Lot Description:

None

Exterior Features:

Construction

Structure Type:

Built in
COMMUNITY AND NEIGHBORHOOD
Schools

School District:

Mexico Academy and Central
Location

County:

Oswego

Directions:

St Rt 3 east to Palermo just past Co rt 45 about half a mile on the west side of ST RT 3 right past Chicken business.
SOURCES
MLS Information

Listing Agent:

Susan Fiorini

Days on Market:

413

MLS ID:

S1353749

MLS Name:

NYS

MLS Area:

Palermo-354400

Last Modified:

07-15-2022

Office Name:

Howard Hanna Real Estate

Broker MLS ID:

RUSA203
OTHER
Read More