N Kehoe Tract Road
Clayton, NY 13624
Type: Other | MLS #: S1356504
An entire point on the St Lawrence river. Level waterfront building lot. Amazing River views! Protected dockage available one lot over with membership fee. Desired location right outside of the village of Clayton. There are wetlands in the water. Good fishing and waterfowl hunting. The property does not have utility electric service on site. Poles are located on nearby road.
Read More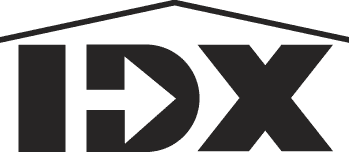 Listing Courtesy of Katharine F Dickson | Office: Front Porch Realty
INTERIOR FEATURES
Bedrooms

Beds:

-
Bathrooms

Baths:

0
Heating and Cooling
Other Features

Fireplace:

No

Garage:

No
EXTERIOR AND BUILDING
Building Features

Type of Roof:

No information provided

Lot Size:

1.08 acres

Lot Description:

None

Exterior Features:

Blacktop Driveway, Dirt Driveway
Construction

Structure Type:

Built in
COMMUNITY AND NEIGHBORHOOD
Schools

School District:

Thousand Islands
Location

County:

Jefferson

Directions:

Rt 12 to May Irwin Rd. Turn onto Kehoe Drive. The end of the road has a cul de sac. Property is off to left and is the whole point at the end of the blacktop driveway. See listing map or survey attached.
SOURCES
MLS Information

Listing Agent:

Katharine F Dickson

Days on Market:

391

MLS ID:

S1356504

MLS Name:

NYS

MLS Area:

Clayton-223289

Last Modified:

10-13-2022

Office Name:

Front Porch Realty

Broker MLS ID:

FRON01
OTHER
Read More