--- Kelpytown Road
Leyden, NY 13433
Type: Other | MLS #: S1358786
Over 54 acres of land overlooking the Black River. The power company owns the land adjacent to the river.
Read More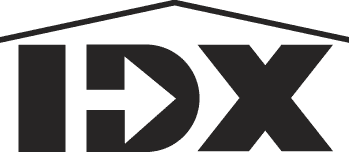 Listing Courtesy of Britton A Abbey | Office: Good Morning Realty
INTERIOR FEATURES
Bedrooms

Beds:

-
Bathrooms

Baths:

0
Heating and Cooling
Other Features

Fireplace:

No

Garage:

No
EXTERIOR AND BUILDING
Building Features

Type of Roof:

No information provided

Lot Size:

54.8 acres

Lot Description:

None

Exterior Features:

Gravel Driveway
Construction

Structure Type:

Built in
COMMUNITY AND NEIGHBORHOOD
Schools

Elementary School:

Middle School:

South Lewis Middle

High School:

South Lewis Senior High

School District:

South Lewis
Location

County:

Lewis

Directions:

Rte 12 south, turning left onto Walker Rd. At T, turn right. Property is approx. 1 mile down road on left. There is also access further down the road past Walker Rd on left across from Shue Brothers commercial yard.
SOURCES
MLS Information

Listing Agent:

Britton A Abbey

Days on Market:

1192

MLS ID:

S1358786

MLS Name:

NYS

MLS Area:

Leyden-233489

Last Modified:

09-26-2022

Office Name:

Good Morning Realty

Broker MLS ID:

GOOD01
OTHER
Read More