Isaman Hill Rd
Grove, NY 14884
Type: Agriculture | MLS #: R1363410
A SWEET piece of country land close to Swain Ski center! PERFECT for a recreational camp to snowmobile, go 4 wheeling & hunt! Plus a wonderful place to build a homestead & be off the beaten path! Tons of frontage on Isaman Hill & Ames Nichols Rd w/partially wooded areas.
Read More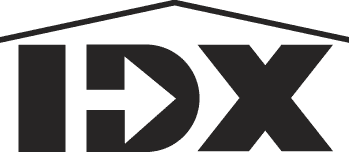 Listing Courtesy of Carla J. Rosati | Office: RE/MAX Realty Group
INTERIOR FEATURES
Bedrooms

Beds:

-
Bathrooms

Baths:

0
Heating and Cooling
Other Features

Fireplace:

No

Garage:

No
EXTERIOR AND BUILDING
Building Features

Type of Roof:

No information provided

Lot Size:

79.4 acres

Lot Description:

None

Exterior Features:

Construction

Structure Type:

Built in
COMMUNITY AND NEIGHBORHOOD
Schools

School District:

Canaseraga
Location

County:

Allegany

Directions:

From S State St in Nunda (408), head south. 408 will turn into State St (24). Turn left on Dalton Birdsall Rd. Veer Rt to Ames Nichols Rd. Use 2716 Ames Nichols Rd in GPS to get to neighboring property. Do not pull in or disturb.
SOURCES
MLS Information

Listing Agent:

Carla J. Rosati

MLS ID:

R1363410

MLS Name:

NYS

MLS Area:

Grove-025600

Last Modified:

02-07-2022

Office Name:

RE/MAX Realty Group

Broker MLS ID:

RMAX
OTHER
Read More