This property
Lot 1 Colby Street
Sweden, NY 14420
Type: Business | MLS #: R1365161
PERFECT LOCATION! 20 minutes from Rochester and less than 5 minutes from Village of Brockport, SUNY Brockport, and Brockport Central Schools. Public Water at the street. Lot backs up to airport.
Read More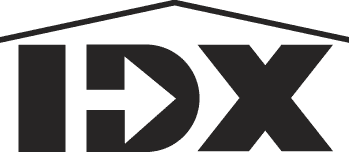 Listing Courtesy of Danielle Windus-Cook | Office: RE/MAX Titanium LLC
INTERIOR FEATURES
Bedrooms

Beds:

-
Bathrooms

Baths:

0
Heating and Cooling
Other Features

Fireplace:

No

Garage:

No
EXTERIOR AND BUILDING
Building Features

Type of Roof:

No information provided

Lot Size:

3.77 acres

Lot Description:

None

Exterior Features:

Construction

Structure Type:

Built in
COMMUNITY AND NEIGHBORHOOD
Schools

School District:

Brockport
Location

County:

Monroe

Directions:

From Rt 19 (Lake Road) turn East on Colby Street. The lot sits on the North side of the road just past Colonial Home in front of airport.
SOURCES
MLS Information

Listing Agent:

Danielle Windus-Cook

MLS ID:

R1365161

MLS Name:

NYS

MLS Area:

Sweden-265289

Last Modified:

11-07-2022

Office Name:

RE/MAX Titanium LLC

Broker MLS ID:

RMXT
OTHER
Read More