Burdick Street N
Manlius, NY 13104
Type: Business | MLS #: S1365464
Large corner lot currently zoned RA (Allowable uses attached). Single story building would be best. Medical, senior/assisted living, or memory care could be ideal here! Owners willing to consider all offers. This idea location adjoins North East Medical.
Read More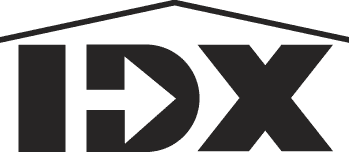 Listing Courtesy of Allen T. Olmsted | Office: Canaan Realty
INTERIOR FEATURES
Bedrooms

Beds:

-
Bathrooms

Baths:

0
Heating and Cooling
Other Features

Fireplace:

No

Garage:

No
EXTERIOR AND BUILDING
Building Features

Type of Roof:

No information provided

Lot Size:

11.86 acres

Lot Description:

None

Exterior Features:

See Remarks
Construction

Structure Type:

Built in
COMMUNITY AND NEIGHBORHOOD
Schools

School District:

Fayetteville-Manlius
Location

County:

Onondaga

Directions:

Route 5 to Burdick. Left onto Ducrick Road, lot on right at the top of the hill (No signs).
Green And Energy Features
SOURCES
MLS Information

Listing Agent:

Allen T. Olmsted

MLS ID:

S1365464

MLS Name:

NYS

MLS Area:

Manlius-313889

Last Modified:

01-13-2023

Office Name:

Canaan Realty

Broker MLS ID:

CANA
OTHER
Property Condition

Resale
Read More