7997 Blarney Stone
Manlius, NY 13104
Type: Residential | MLS #: S1366668
Wonderful level, approved building lot with a pond on site, on cul-de-sac in Fayetteville Manlius School District.This lot is cleared and ready to build upon with builder of your choice. Utilities are at the street and ready to be "hooked up." Public sewer and water.
Read More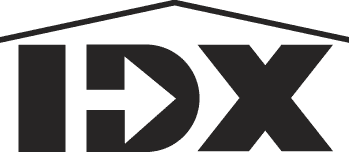 Listing Courtesy of John F. Adolfi | Office: Adolfi Real Estate, Inc.
INTERIOR FEATURES
Bedrooms

Beds:

-
Bathrooms

Baths:

0
Heating and Cooling
Other Features

Fireplace:

No

Garage:

No
EXTERIOR AND BUILDING
Building Features

Type of Roof:

No information provided

Lot Size:

1.88 acres

Lot Description:

None

Exterior Features:

Construction

Structure Type:

Built in
COMMUNITY AND NEIGHBORHOOD
Schools

Elementary School:

Enders Road Elementary

Middle School:

Eagle Hill Middle

High School:

Fayetteville-Manlius Senior High

School District:

Fayetteville-Manlius
Location

County:

Onondaga

Subdivision

Bit O Green

Directions:

Route 92 East beyond Manlius village to Whetstone Rd. Take a right onto Blarney Stone Way and go to bottom of hill before the creek.
SOURCES
MLS Information

Listing Agent:

John F. Adolfi

Days on Market:

700

MLS ID:

S1366668

MLS Name:

NYS

MLS Area:

Manlius-313889

Last Modified:

10-10-2022

Office Name:

Adolfi Real Estate, Inc.

Broker MLS ID:

ADFI02
OTHER
Read More