Sycamore Place
Lebanon, NY 13332
Type: Agriculture | MLS #: S1368514
48+ acre parcel of raw land adjacent to the Five Trees neighborhood in the village of Hamilton, NY. Access via Sycamore Place in Five Trees. Magnificent views of Colgate University and the Chenango Valley. Great "get away" home site for someone who wants to be close to the village (of Hamilton) yet "far away" from civilization. Land can be subdivided. Also great recreational and hunting property.
Read More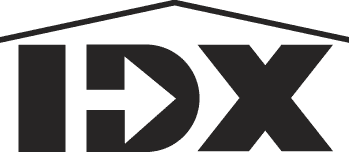 Listing Courtesy of Suzanne Martin | Office: Suzanne L. Martin R.E., LLC
INTERIOR FEATURES
Bedrooms

Beds:

-
Bathrooms

Baths:

0
Heating and Cooling
Other Features

Fireplace:

No

Garage:

No
EXTERIOR AND BUILDING
Building Features

Type of Roof:

No information provided

Lot Size:

48.43 acres

Lot Description:

None

Exterior Features:

Dirt Driveway
Construction

Structure Type:

Built in
COMMUNITY AND NEIGHBORHOOD
Schools
Location

County:

Madison

Directions:

from village of Hamilton, take Lebanon Street, turn right into Five Trees neighborhood onto Sycamore Place. Drive to end of paved road and gravel/dirt path access to the left.
SOURCES
MLS Information

Listing Agent:

Suzanne Martin

Days on Market:

495

MLS ID:

S1368514

MLS Name:

NYS

MLS Area:

Lebanon-253400

Last Modified:

11-21-2022

Office Name:

Suzanne L. Martin R.E., LLC

Broker MLS ID:

SMRT01
OTHER
Read More