00 State Route 26
West Turin, NY 13325
Type: Other | MLS #: S1366606
Outstanding hunting land available! One of the few areas in this location zoned 6k, meaning you are able to harvest Doe, bucks and Bear. Currently hunters have had great success hunting this property. This is also a terrific opportunity to harvest the hard woods. There are lots mature Cherry and White birch trees. If a cabin or home is more your interest there is electric at the road but also the possibility of municipal power does exist. Check this out soon and be ready for the fall hunting season!
Read More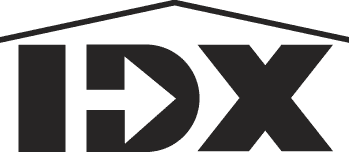 Listing Courtesy of The Kenney Team | Office: Keller Williams Northern New York
INTERIOR FEATURES
Bedrooms

Beds:

-
Bathrooms

Baths:

0
Heating and Cooling
Other Features

Fireplace:

No

Garage:

No
EXTERIOR AND BUILDING
Building Features

Type of Roof:

No information provided

Lot Size:

68.1 acres

Lot Description:

None

Exterior Features:

Gravel Driveway
Construction

Structure Type:

Built in
COMMUNITY AND NEIGHBORHOOD
Schools

School District:

South Lewis
Location

County:

Lewis

Directions:

Property will be just past Neff rd on the left. There is a guard rail, sign and the remains of a gravel driveway to mark the property.
SOURCES
MLS Information

Listing Agent:

The Kenney Team

Days on Market:

411

MLS ID:

S1366606

MLS Name:

NYS

MLS Area:

West Turin-235489

Last Modified:

11-30-2022

Office Name:

Keller Williams Northern New York

Broker MLS ID:

KWSY03
OTHER
Read More