Tyrolean Trail
Shippen Township PA, PA 15834
Type: Residential | MLS #: R1370096
1.9 Acres in Alpine Village to build your dream home. Located just outside of town in a small subdivision, with public utilities available. Subdivision borders State Game Land, with access to Snowmobile trails.
Read More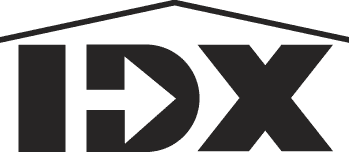 Listing Courtesy of Anne Horning | Office: Crown Realty Services
INTERIOR FEATURES
Bedrooms

Beds:

-
Bathrooms

Baths:

0
Heating and Cooling
Other Features

Fireplace:

No

Garage:

No
EXTERIOR AND BUILDING
Building Features

Type of Roof:

No information provided

Lot Size:

1.9 acres

Lot Description:

None

Exterior Features:

Construction

Structure Type:

Built in
COMMUNITY AND NEIGHBORHOOD
Schools

School District:

Cameron County - PA
Location

County:

Cameron-PA

Directions:

Take Route 120 out of Emporium towards Driftwood; Turn left at Alpine Village, take the first right onto Tyrolean Trail. Property is on the right, look for real estate sign.
SOURCES
MLS Information

Listing Agent:

Anne Horning

Days on Market:

495

MLS ID:

R1370096

MLS Name:

NYS

MLS Area:

Shippen Township PA-790140

Last Modified:

01-03-2023

Office Name:

Crown Realty Services

Broker MLS ID:

M1800
OTHER
Read More